If you can imagine it, I can build it.   
Every piece from full custom ideas to our ready to order items are carefully hand crafted in Calgary, Alberta, using your choice of materials from steel to aluminum, new woods and reclaimed woods.   
 If you have an idea for a piece, we can work together to bring the design to life.  After your initial consultation, your ideas will be channeled into a design for your approval.  From there we can finalize your desired materials and the fabrication process will begin.  Your custom made piece will be built with expert craftsmanship and quality materials to ensure this one-of-a kind piece can be enjoyed for years to come.      
Browse Custom Made Furniture
Ready To Order Items.
Check out our Ready to Order items, these pieces come with a few variation choices, but have design and sizes preselected to make purchasing your quality LFF piece easy and convenient.
Browse Ready to Order Products Here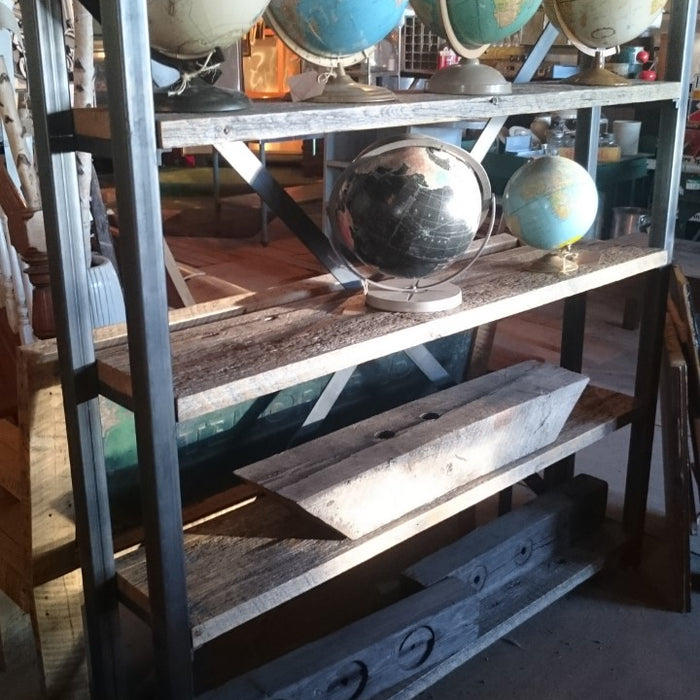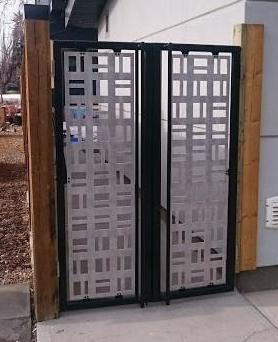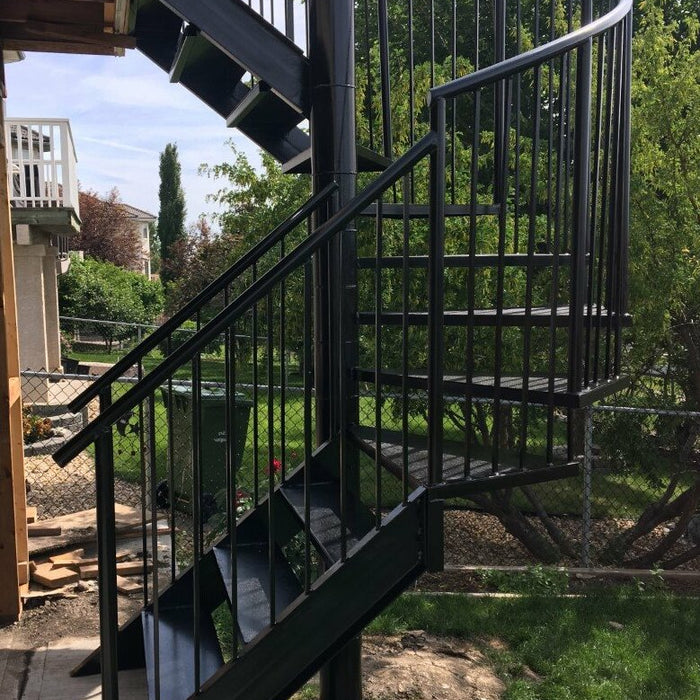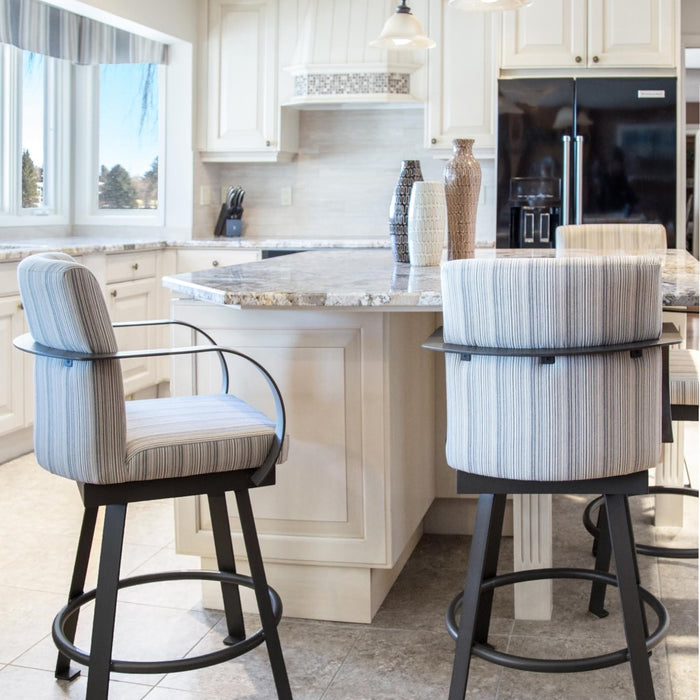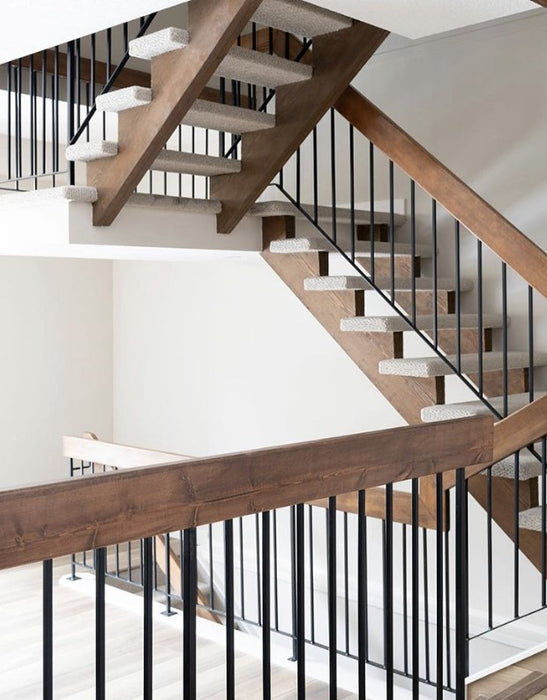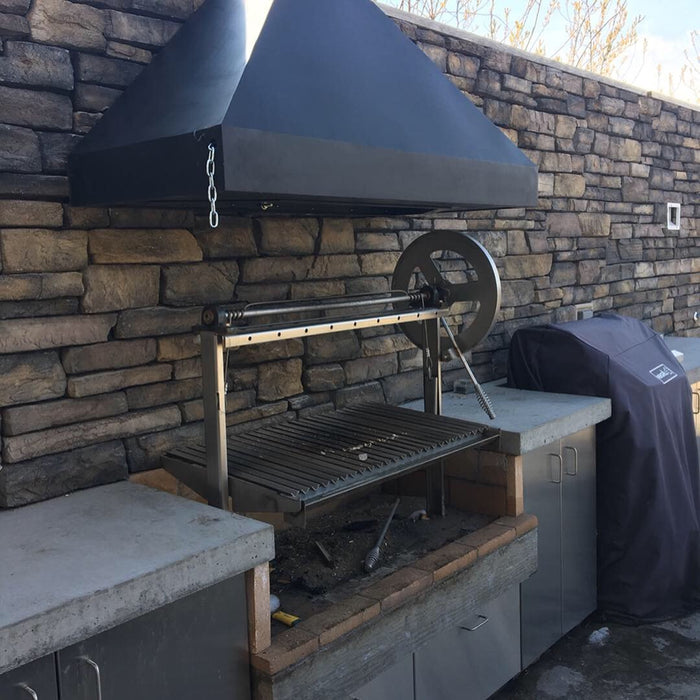 Let's Talk
Do you have an idea or an inspiration, or maybe a want but not the how? Contact me and I can make some suggestions and we can customize your piece to fit your space and design aesthetic. Please send me an email with your contact information, and we can set up your first consultation.
Let's make your home unique.
Contact me through:
About Us
From our family to yours Handcrafted furniture, made by Journeyman Welder, life long woodworker, Paul Lewis, in his home shop. Paul started woodworking at a young age, inspired by his grandpa, who was always building or tinkering on something. Woodworking led to metal working and Paul pursued his journeyman certification in 2006. In 2013 Paul started his furniture company as a side project, slowly growing until 2018 when it became large enough to go full time and provide for his family. Now with 4 kids and his beautiful partner, Paul is fabricating high quality pieces for your family, from his.
Contact Us